HI EVERYONE!!
Season 1 | Season 2

Just a small note to say thank you so much to everyone who has read so far and that I will be on hiatus from here for the next few months while I edit what's here and get the end of Season 2 prepared. Subscribe via email now to get episodes direct to your inbox, or you can follow my social accounts for updates on my progress. There is also a chat server for those who wish to join upon request. Links to all of these are available via the Linktree button on my carrd.
Do say hi – I'd love to hear from you! And if I've missed a CW, or you've spotted a glaring error, please let me know, it's no trouble to fix it!
If you like what you've read, and think more people with deeper pockets should see my work, please consider supporting my next step, via my CashApp link. I'd love a custom domain or ISBN numbers, or to commission artwork for this series (please do let me know if you are available for this, at bbchapman@protonmail.com, and we will work something out) not to mention, you know, editing fees I should be paying for. I am also available myself for collaboration or commission to meet these goals!
Need help with your own project? I'm currently offering free critique/beta reading services if you'd like to discuss your requirements. With a focus on representations of intergenerational trauma, racial abuse, & ADHD adjacent neurodivergence, this would be perfect for new writers starting out, or for those of you who'd like a fresh perspective on your work – my friendly, respectful & prompt critique will help to set you on the path you were looking for.
Additional to that, a free epub copy of each season will be available upon request. Caught in the Balance was, is, and will always be available here 100% AD FREE FOR FREE, because everyone deserves nice things to read, not just those who can afford them. That being said, in these austere, conservative times, support for your favourite artists – wherever and however you can manage it – really does count. It means everything to us to put food on the table with our work (even if it's just a Pot Noodle now and then) but your cheers and tears are just as important to us too. It's that real, meaningful engagement that drives small creators like me to keep going and do better and better work.
Once again, thank you for all of your support, visits and views so far (remember you can share this directly from your browser), and I look forward to being back with a bang in a few months time!
Until then,
BB Chapman.
PS: I'm thinking of doing a light mode version of this to switch to after I've finished poking around with the colours here, what do you think? Let me know if you would try it out!
---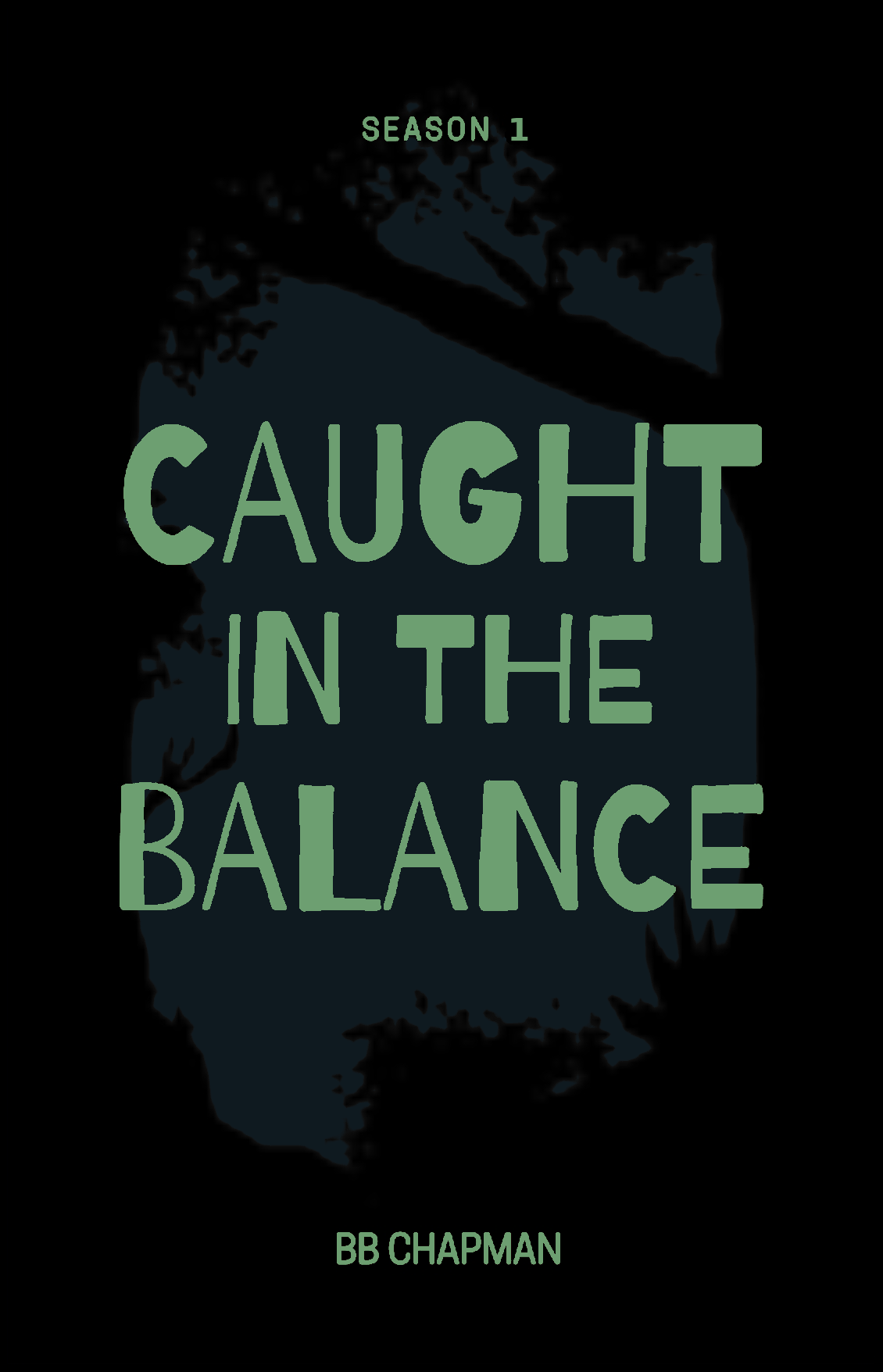 Thank you for reading, here's my carrd.
If you would like to leave me a tip via cashapp and pay an artist directly, you can do so here.
Don't forget, this series is and will always be available for free, and you are welcome to share these episodes directly from your browser menu, and subscribe for updates direct to your inbox!
#NSFW #Fiction #AdultFiction #FreeFiction #CaughtInTheBalance #Season1 #Season2
©2022 BB Chapman