"Why So Serious?" – Joker
Don't Take Life So Serious – Have Fun
"The purpose of life is to live it, to taste experience to the utmost, to reach out eagerly and without fear for a newer and richer experience."
Eleanor Roosevelt's words are so enriching to the soul and teach us the natural way to live life. Are you taking the stress of something? Do you have a heavy heart because of something happening in your life? Well, dust it off because life is about living each moment and cherishing it.
People these days are so much busy in their daily life and work schedule. The pressure to meet deadlines, complete assignments, and compete is so much heavy. Hence, people forget their real purpose. We should always keep one thing in our mind, that is, this life is limited. The moments those you are living right now will never come back. Hence, make sure that you suck the juice out of each petal of time and life.
Stop Being Serious
What do you think will happen if you become serious or stressed? Will your problem find a solution itself? Well, always remember the words by Gerard Way, "One day your life will flash before your eyes. Make sure it's worth watching."
From these words, you can clearly understand that nothing good will happen to us if we take stress for no reason. Moreover, we will feel bad and keep on attracting the same vibes. Also, studies reveal several chronic diseases that one can develop because of the stress and tension in life.
Hence, make sure that you throw away your stress and burden. Do not think about what wrong is happening. Always try to find something good in each situation of life. You have to remember that nothing is constant. If there are bad days, they are going to end as well. Hence, cheer up and keep saying, "The show must go on."
Follow Your Passion
Wanda Sykes says, "If you feel like there's something out there that you're supposed to be doing if you have a passion for it, then stop wishing and just do it."
Never let your passion wait for you. People these days are busy impressing others. The streak continues to grow more and more. At last, there is only regret that remains about leaving the passion and chasing something else. Never do that.
Sit back and relax. Take your time and understand that if you like what you are doing. Some so many people are not following their passion. These individuals might be good at photography, acting, dancing, basketball, or anything else. Due to society's pressure and ignoring their love, they sit at the office cabin working for someone else.
Are you also among them? Well, you still have your life remaining with you. Set out of the clutches of society and follow your passion. The famous basketball player and the greatest of all time, Kobe Bryant, said something fundamental.
According to him, "Deciding to follow your passion is the hardest. It takes a lot of sacrifices for an individual to do that. However, once you follow your passion, it is the most liberating feeling that you will ever have inside you."
Therefore, keep following your passion, and you will never be upset even a single day in your life. Make the most out of the moment that you have with you.
Fun is Essential
What is fun for you? Do you like to read books or watch movies? Do you want to jump off an airplane with a parachute, or you want to dive deep into the sea? Whatever you feel like doing more and more and feel good after doing that, follow that thing consistently.
"Enjoy life. There's plenty of time to be dead." – Hans Christian Andersen
Meet new people each day. Talk to your loved ones and help others. Donate some charity regularly. Talk to your family and parents. Ensure that you always have a good mood and busy creating a life of Fun and enjoyment.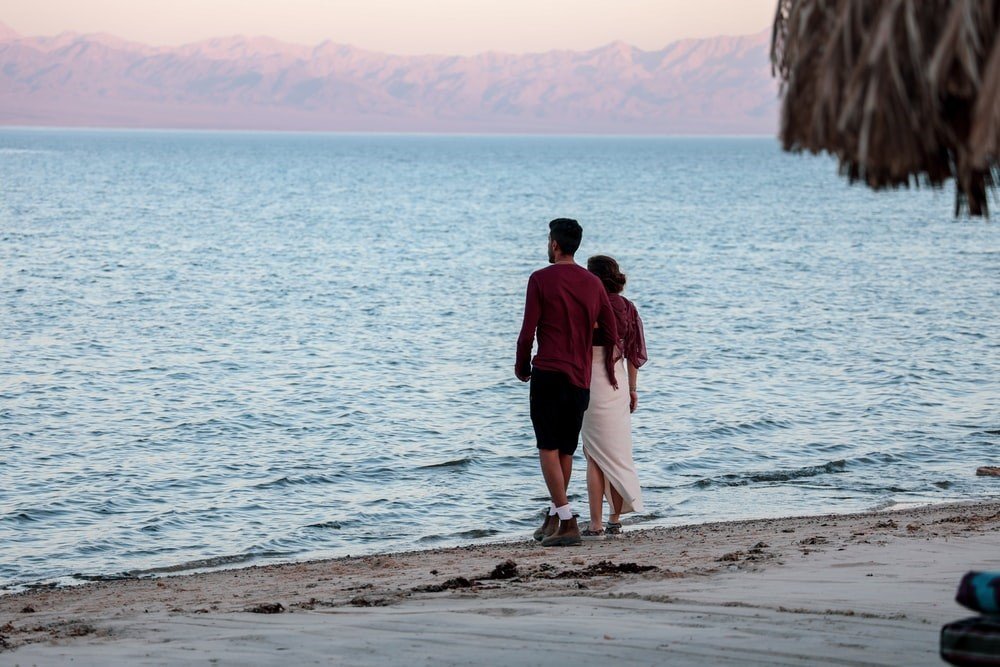 Hey find out what this means to you...
Continue reading with a Coil membership.