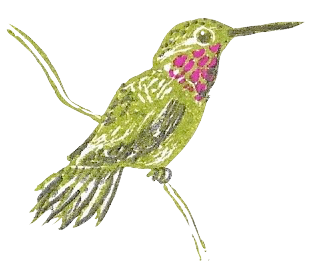 🎶  On Sunday She Left Us A Cherry  🎵
On Sunday she left us a cherry On Saturday: water-logged bread On Friday she left us most of a rat On Thursday: a snake with no head
A corvid is feeding her offspring Each afternoon, soaking their food To some birds, the bath is for bathing But for Raven, it helps feed her brood
On Wednesday she left us cat kibble On Tuesday: a handful of rice On Monday she left us some swollen dog food A week's worth of leftovers— nice
A corvid comes by, on a mission Each afternoon, feeding her brood To some birds, the bath is for bathing But for Raven: a sink for her food
On Monday she left us another bird's claw On Tuesday: some limp deli meat On Wednesday she left us a ratty mouse tail On Thursday: a peanut-shell treat
A corvid comes by, on a mission Each afternoon, soaking her food To some birds, the bath is for bathing But for Raven, it helps feed her brood
On Friday she left us a snail shell On Saturday: bits of fish skin On Sunday she left us a chicken leg-bone And soon she'll surprise us again   Read on to reveal the inspiration for this bird bath ballad (warning – if you're squeamish about dismembered animal bits, don't scroll all the way to the end).  
---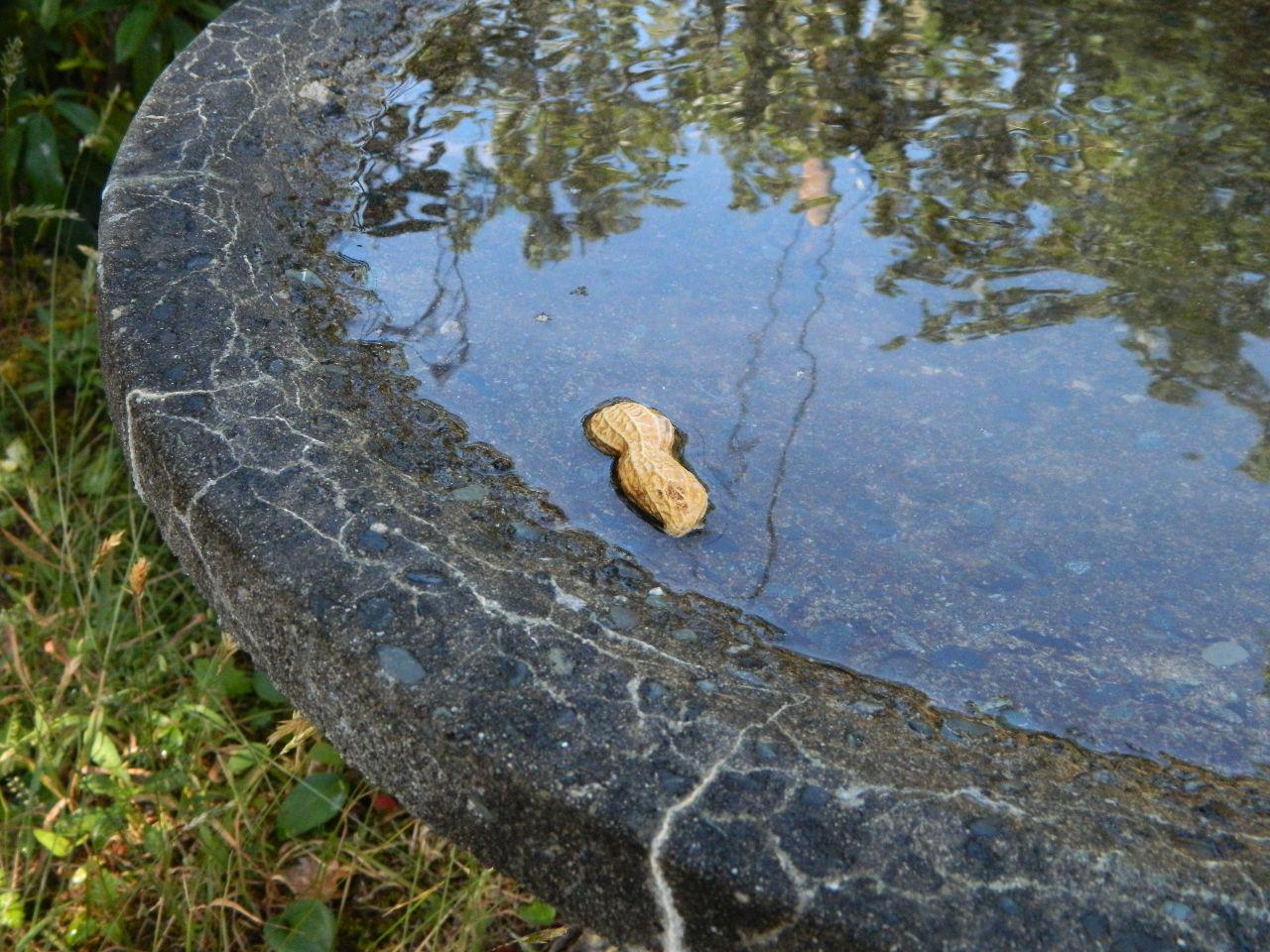 A suspicious peanut...
Caught in the act! (Ravens aren't the only corvids known to soak food in bird baths. Learn more about this behavior here.)
Slurp and soak
Now on to the main course
And for dessert...
A bit of garnish and delicate rock plating goes a long way. Bon appétit!
#birds #spring