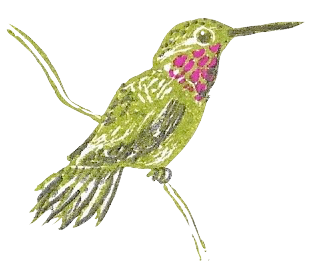 Hi folks! February was a very busy month working on a couple of creative commissioned projects for the "United for Old-Growth" rally in Victoria. The first project:
🐻 Bear & Owl 🦉 Masks 🎭
I designed a couple of animal masks, created templates for them, and lead two 3-hour workshops to make a total of 42 masks with a group of local volunteers. I usually volunteer with this group doing ecological restoration work in Metchosin, so it was fun to get our hands dirty in the crafting realm together. Here's a pic of the first two masks I made:
Grizzly Bear & Northern Spotted Owl mask designs
See pictures of the templates, process, and a goofy group photo on Kate's original Patreon post!
#winter #art