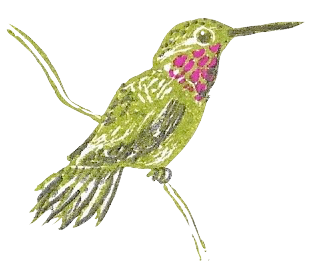 Birdhouse Findings: Part II
After separating the main nest, we were left with the remaining pile of sticks and feathers to sort through.
Here's a glimpse of the feather-haul, before sorting:
And here's one of the four sections that I sorted the feathers into:
Northern Flicker feathers
You may notice just how clean and poop-free the contents of the nest box were. This is due to the brilliant evolutionary wonder that is fecal sacs: the bird-version of diapers.
Read more in the Scuttleverse:
%cvs2PxIBEN13TIYb7vcE+riR3hCnhstfdeYUq/se9gg=.sha256
#spring #birds