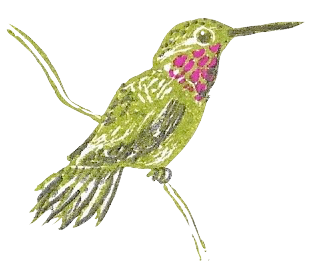 Birdhouse Findings: Part III Well, well, well… look who moved in— a mere three days after I posted the Birdhouse Findings: Part II:
A new family of House Wrens! I can't help but wonder if it's one of the babies from last year, all grown up… :)
They've been busy singing away, staking out their territory:
More pictures, thoughts, and a bonus animated .gif of one of the wrens in action:
Re-packing the nest box with plenty of sticks:
We hoped they weren't angry at us for emptying out the old nest material that was in there…
"Darn you… Now we have to do all of that hard work over again?!"
But… I like to think that they were standing by, waiting for us to clean it out, heheh. Perhaps they enjoy the nest-building/redecoration process.
I hope we'll be present when the new batch of hatchlings are getting ready to leave the nest!
If we're lucky, maybe Seán will capture an audio recording of them calling for food once they've hatched… :)
House wren in action:
Originally posted in the Scuttleverse
#spring #birds