"Crow Ho Ho!" It's...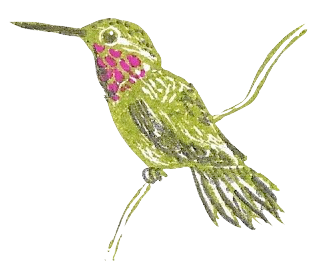 SANTA CAWS!
This is our first collaborative lino-print. We passed it back and forth throughout the whole process— from sketching to digitizing; carving to colouring; printing to packaging. We offered some for sale at Metchosin Artpod's Mighty Fine Art & Craft show, but primarily made them to send to loved ones & friends for the holidays. 'Twas a fun & pun-tastic experiment— and we're looking forward to collaborating more through this medium in the future! ☺︎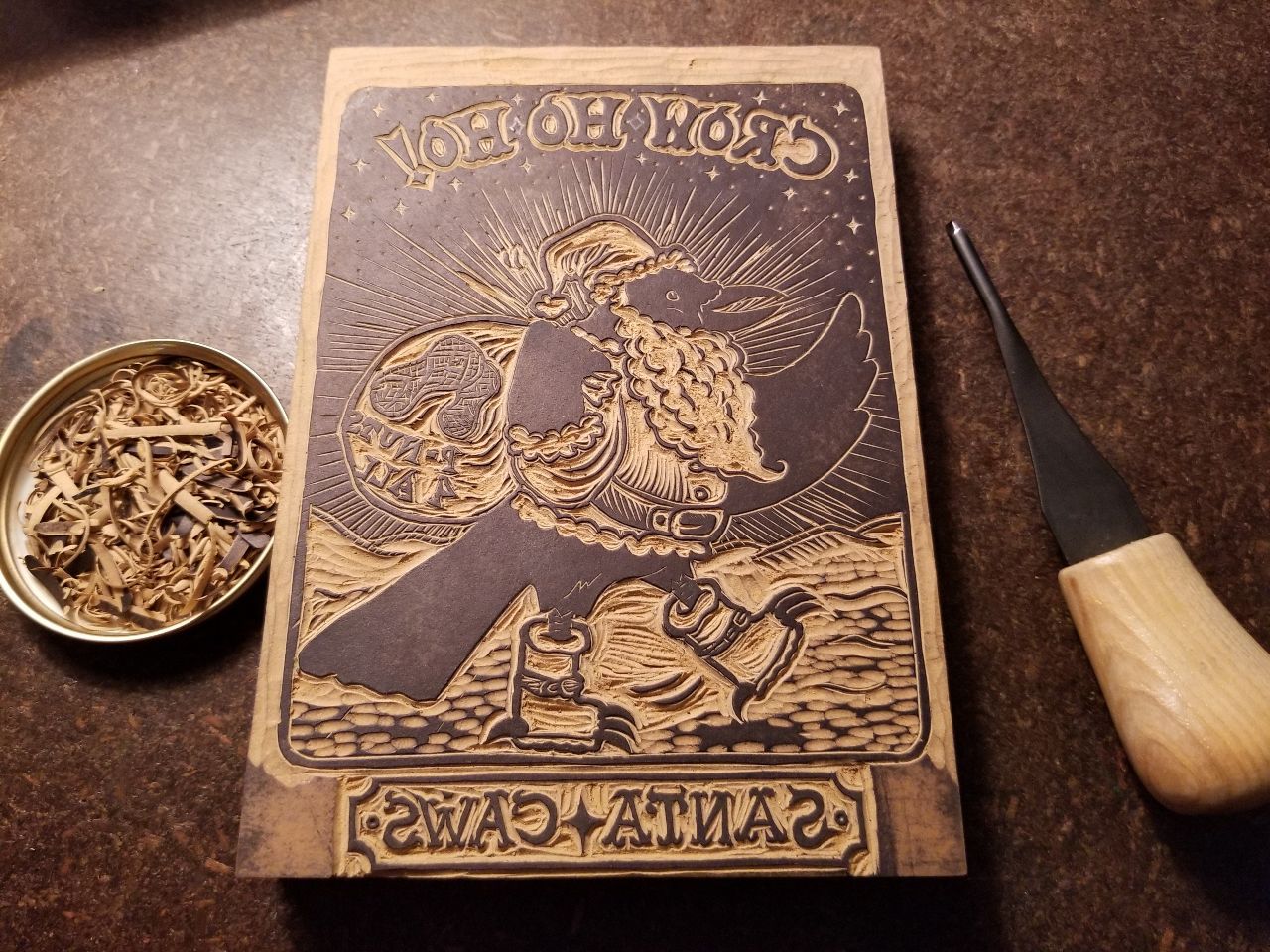 The block, almost done being carved
The original idea for this design came from a couple of Kate's old sketches (which you can see / read more about on her Patreon).
We hope that you all managed to have a Merry Crowsmas!
#art #winter