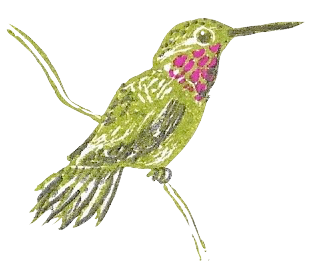 Dark-eyed Juncos ABC (Arty Bird Card)!
Earlier this month, the Metchosin Art Pod and the Rocky Point Bird Observatory put a call out inviting local artists and bird-lovers to collaborate on their new "Arty Bird Card" project*. One side of each card will have an artists' representation of one of the 36 most commonly observed birds in the area, and the flip-side will have identification notes and facts about the bird. We collaborated on this card— Seán painted the background, and he also wrote the description for the info-side of the crow card :>
*Update: you can now get your hands on your very own pack of 36 local artist-made bird cards here!
Full story & process photos on the original Patreon post.
#spring #birds #art