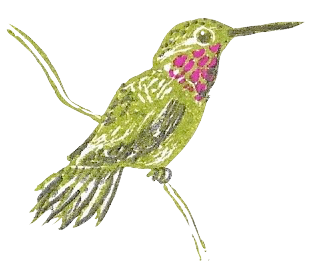 #Meanwhile: The ants go marching... with larvae  
Millions of female worker ants carry the queen's larvae through a vast, treacherous landscape (known to us as 'the garden'). Watch them go...
Across the highway...
Over the bridge...
And through the jungle, to a new home beneath our feet.
Learn more about this epic event here. 🐜
Bird credits (in the background audio of the ant video): a screaming raven, singing dark-eyed junco and a squeaky chestnut-backed chickadee or two!
#spring #meanwhile-spring #insects