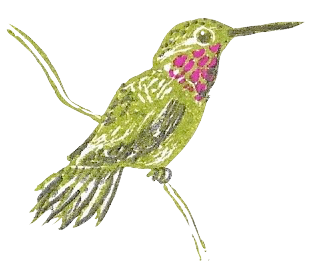 Banner for the 🌲 United for Old-Growth Rally ✊
Seán and I were commissioned to design, paint and construct an 8 x 3 foot banner to show Metchosin's support in the United for Old-Growth rally (now apparently known as 'the rally where Neil Young made a surprise appearance and played a couple of songs, and also hugged David Suzuki").
The banner was to be black & white, preferably in a lino-cut-esque style. The main challenge was designing something striking that included the desired elements-–a cedar tree, creek, animals that depend on old-growth, and mushrooms for good measure––into the odd dimension-constraints of "long & narrow" without it getting too busy and making sure it still looks good and readable from a distance. A definite challenge! Here's the result (before we put the side-poles in):
Spot all of the elements: Tree / Creek / Salmon / Spotted owl / Salamander / Marbled Murrelet / Mushrooms / Bear tracks & Caribou tracks.
Apparently the banner and the masks were a hit at the rally!
Read about the process, see sketches and watch a time-lapse video of the painting on Kate's original Patreon post!
#winter #art