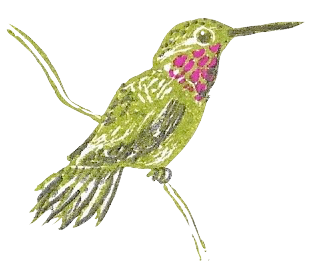 Path to Enlichenment | Part II: Lipstick Powderhorn
While closely inspecting some shingles this spring, I came upon this scene that looked as though a spider was getting ready to hang its laundry out to dry:
Cladonia macilenta
This is another Cladonia—meaning "club-like"—lichen, similar to the first in this series, the pixie cup. You can tell how this one got its common name, "lipstick powderhorn":
The powdery horns, before applying lipstick:
And after:
Mwah!
Neat tidbit: Apparently, Cladonia macilenta is capable of producing a chemical called biruloquinone, which effectively prevents neurodegeneration in Alzheimer's disease!
These look similar to the other red-fruited lichens, British Soldier Lichen which are more tree-like and grow further East, and Red-fruited pixie cups which are more goblet-shaped.
Mingling with the mosses
Disclaimer: I'm a lichen-newb, so these IDs are just to the best of my current knowledge and research. They could very well be other similar types of lichens. I'll update as I become more enlichened!
#lichens #spring