Signs of Spring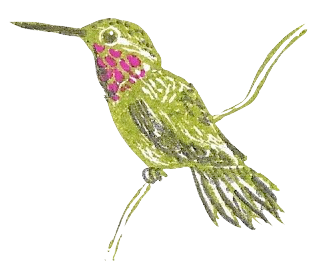 As spring comes to a close, we thought we'd celebrate the shifting of seasons by sharing the gallery we've been assembling (~60mb) which showcases some of the myriad expressions of life which we've witnessed around Humm Hill this time of year. And while summer may be dawning across our hemisphere, we look forward to continuing to share and reflect upon these scenes in the months to come.
While you explore our noticings, you may also enjoy listening to this field recording taken here one rainy morning earlier this spring:
How many different bird calls do you hear? For the answer, read the description.
#spring #deer #birds #flowers #sounds