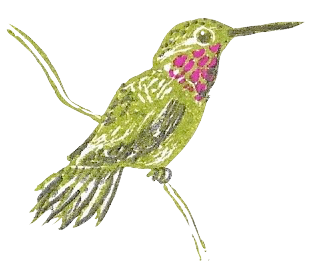 Slow-life at the Banana Slug Bungalow
When I saw the call-to-artists for an upcoming show at the Metchosin ArtPod for 'art using photographs as a base', I figured I could manage to put something together for it (considering the massive pile of digital photos we have of things around Hum Hill from over the last two years, heheh).
Looking through the photos, I was inspired by several close-up pictures of various fungi and lichens. They seemed to scream, "you must adorn us with creatures!", and so it began:
The first in hopefully a series of creatures digitally plopped atop photographed micro-scenes.
I needed to include a title (same as this post) and blurb about the piece for the submission; here's what I wrote:
On a stroll around the garden one afternoon, I discovered that I had nearly stepped on a portion of a slug village (one house of which is presented here). Upon closer inspection of the mushroom, I was met with this casual neighbourhood scene. May this serve as a reminder to tread mindfully—and to take pride in our messy gardens, for they provide rich habitat for creatures such as these fascinating & beneficial Pacific banana slugs!
Here's to embracing slow-life, like these slugs are.
I made a frame out of sticks from one of our brush piles, to stick to the theme.
Originally posted on Kate's Patreon page.
#winter #art