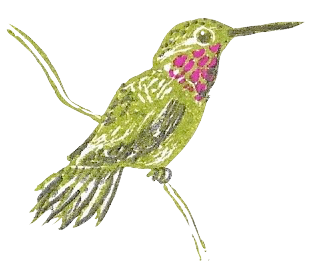 🌿 Ecological Signs 🐛
Hello friends! 🌱
I hope you've been enjoying whatever seasonal changes are happening in your neighbourhood. Over here, the bumblebees are out enjoying early spring blooms, violet-green swallows are swooping above catching insects, and the feisty, tiny orange rufous hummingbirds have arrived to refuel after their long migration. 🌸 – – – 🐝 I've been busy with more sign-making! Here are three that I made for Swan Lake Nature Sanctuary; friendly reminders to keep to the trail and to not pluck plants:
Nodding onion and fawn lily bowing to each other. Spot the bee on the onion!
It was fun to come up with the word-play and rhyming sentiment for this one :)
This is someone else's fun wording that I came across in my research and really liked, so I borrowed it... (I'd credit them but I couldn't find any attribution, so I'll just put a 'thank you' out into the universe and hope it reaches them!)
See more signs and read about my process on the original Patreon post.