view
  #Meanwhile
A thirsty rufous hummer (Selasphorus rufus) returns from her long-distance journey.
April 8, '10: Hummingbirds thick as wasps at feeders this pm -
20 rufous + Annas swarm at dusk
April 11, '04: 'a hummbird wades into bird bath & takes a bath like a robin'
view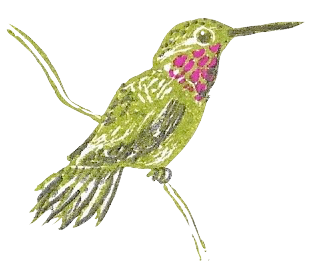 #Meanwhile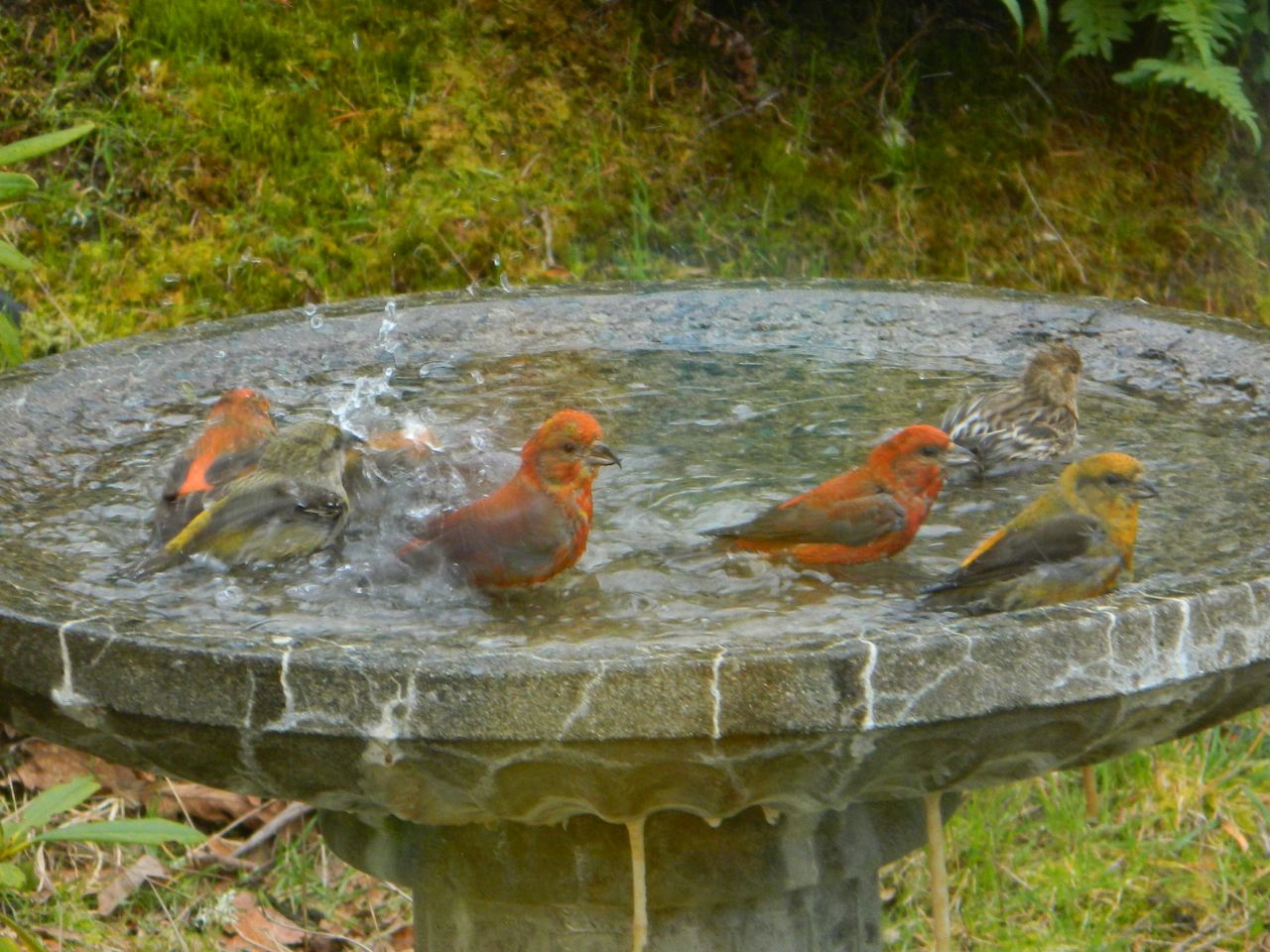 A conga line of colourful crossbills (Loxia curvirostra) descend upon our bird bath.
March 25, '02: Swallows look in new house
view
  #Meanwhile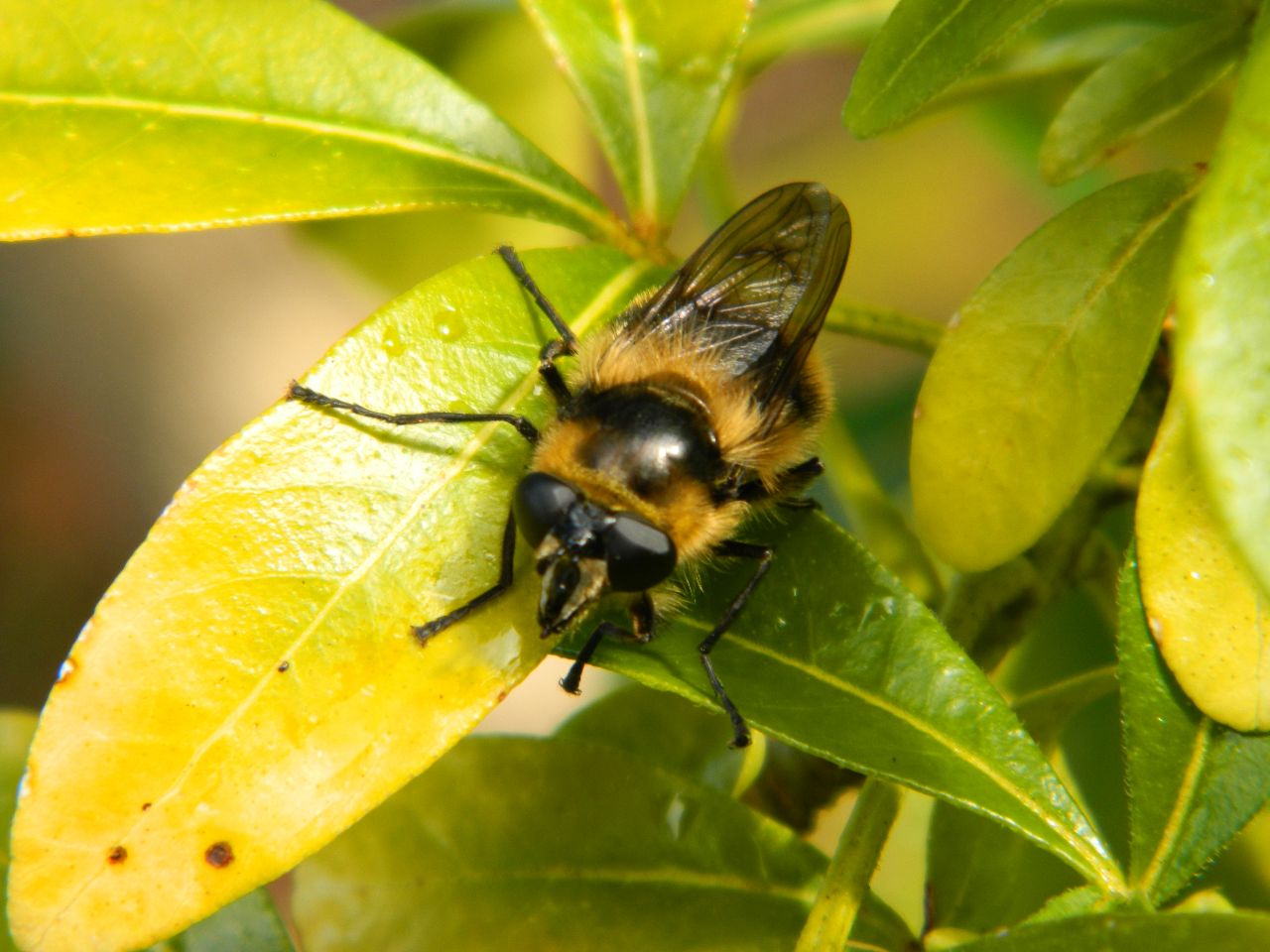 A fuzzy hoverfly (Criorhina nigripes) prepares for a busy day of pollinating.
March 16, '10: Hummingbirds & snow
view
  #Meanwhile
A slopeside satin flower (Olsynium douglasii) heralds the return of spring.
March 4, '84: Satin flower on my slope
view
☀️ End-of-Summer Summary 🍂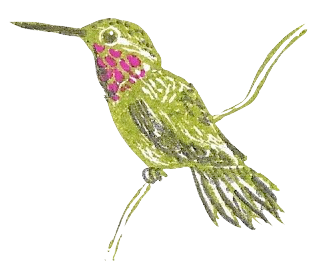 Now that two weeks of dense smoke have given way to both rain and blue sky in our region, an immense sigh of relief has swept across the land and through our bodies here atop the hill just in time for the autumnal equinox. We've also been treated to a flurry of bird activity over the past few days, as flocks of many species hop happily amongst the oaks and grasses, foraging and chittering after so many stressful stuffy days. The return of our Steller's jays, towhees, and robins signifies a much-awaited shifting of the seasons.
To be sure, summer brought energizing light and splashes of delight to hazy times, but the parting curtains of golden-brown leaves offer an opportunity for rejuvenation, deceleration, and transition. We'll have some big announcements to make about our autumn plans soon...
But before we wave goodbye to the last beams of the summer sun, we thought we'd take a bit of time to step back and reflect upon various happenings around the Hill during this year's dry months.
Read more...
view
  #Meanwhile
A hover fly tours the snowberry blossoms as an olive-sided flycatcher leads a chorus of trills and chirps.
view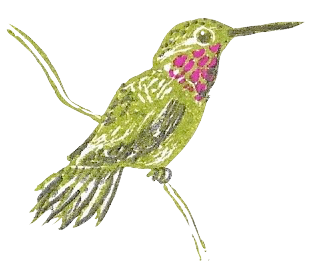 #Meanwhile
A bottle fly blows bubbles to the soundtrack of baby house wrens getting fed in their nest box.
#summer #insects #mysteries
view
  #Meanwhile
A robber fly celebrates a successful heist by slurping out the liquefied innards of its ambushed prey.
view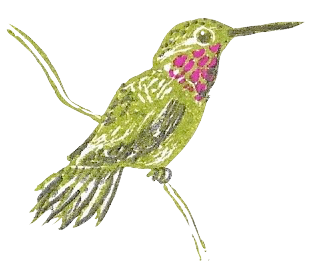 #Meanwhile: The ants go marching... with larvae  
Millions of female worker ants carry the queen's larvae through a vast, treacherous landscape (known to us as 'the garden'). Watch them go...
Read more...
view
  #Meanwhile
A banana slug takes its time munching on an early morning meal: a discarded weed.
#spring #videos