view
  #Meanwhile
A tiny metallic green cuckoo wasp peeks timidly out of a habitat log hole, taking in the world beyond through its periscopic antennae.
June 4, '02 - robin nest built on ledge of window - now 3 eggs
June 15 - two pink naked babies today + 1 blue egg to go
June 29, 9:30am - 3 robin chicks left nest
view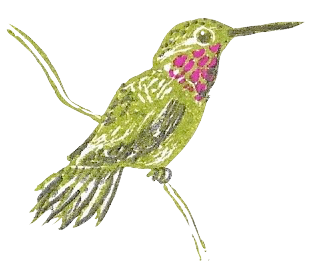 #Meanwhile
A Dark-eyed junco finds some eats amongst the grass & moss in the late-afternoon sun.
May 17, '09: rufous in kitchen
#spring #birds
view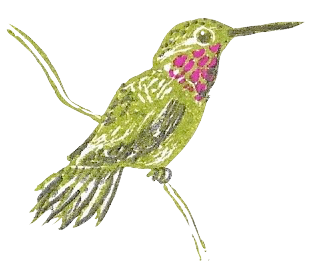 #Meanwhile
A robin alerts its kin of danger from a lichen-laden perch.
May 26, '12: robin with mouth full of worms lands on my head
view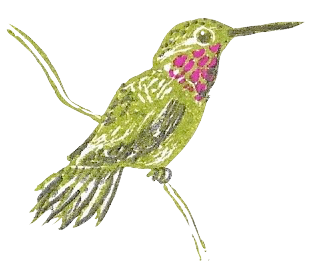 #Meanwhile
Morning pearls of dew are beaded onto threads of moss
A sparkling chalice awaits a thirsty faery
A lupine contact juggler balances its ball with care
view
  #Meanwhile
A thirsty rufous hummer (Selasphorus rufus) returns from her long-distance journey.
April 8, '10: Hummingbirds thick as wasps at feeders this pm -
20 rufous + Annas swarm at dusk
April 11, '04: 'a hummbird wades into bird bath & takes a bath like a robin'
view
Spring gold (Lomatium utriculatum)
Today was likely the last sunny day we'll have here over the next week, so Kate and I spent some time out removing invasive daphne and scotch broom, both of which spread easily, crowding out the native ecosystem. After a fair deal of grunting and sweating, we made a very satisfying amount of headway.
#Meanwhile, I encountered a few more of our non-human neighbors...
See more photos in the Scuttleverse:
%wN8TxyoN7kTIv9MLcPr2awcSWUdmd0rKpY7jtNSfVjY=.sha256
March 31, '10: Chickadee stuffing nest box
#spring #wildflowers
view
  #Meanwhile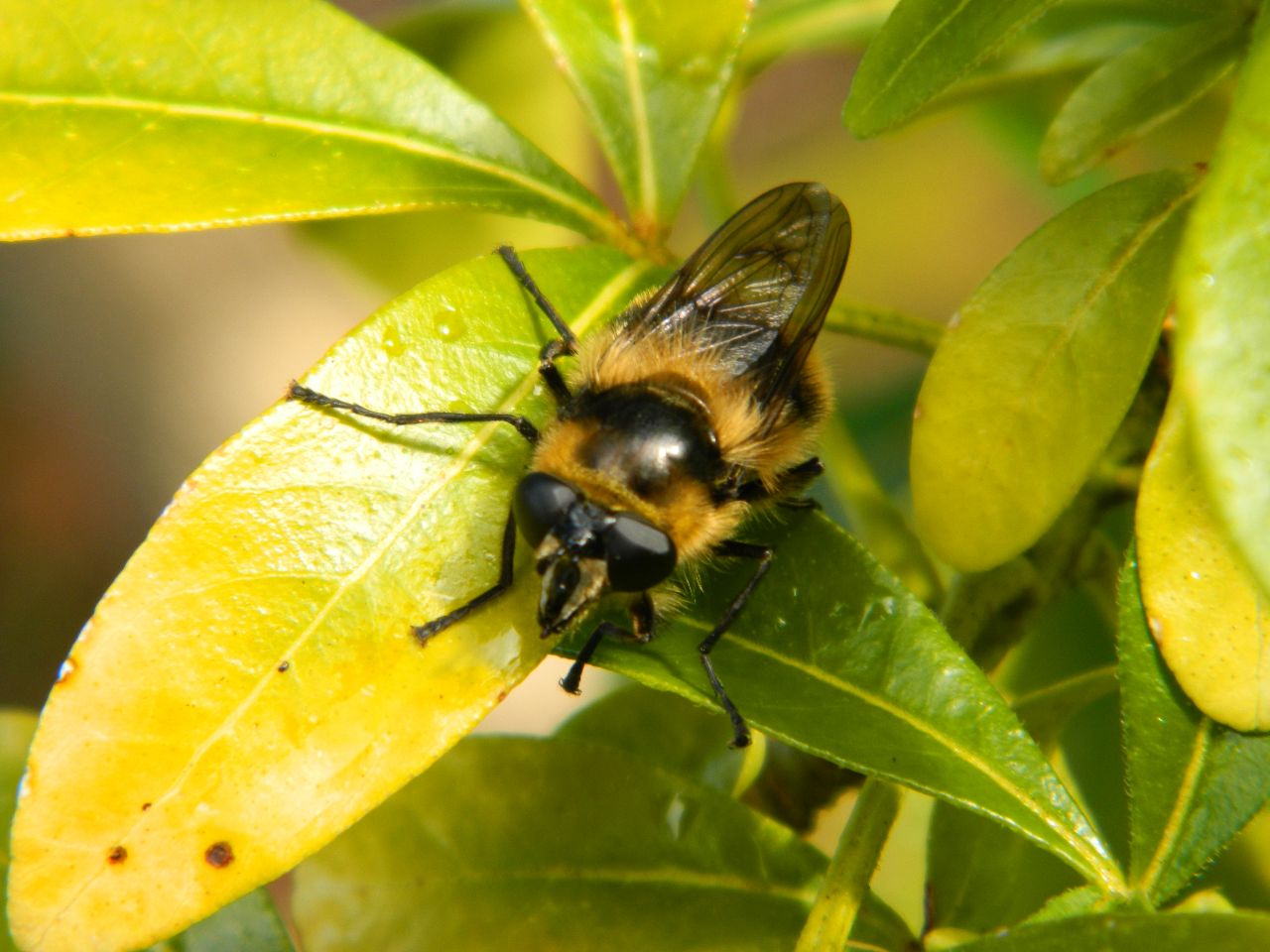 A fuzzy hoverfly (Criorhina nigripes) prepares for a busy day of pollinating.
March 16, '10: Hummingbirds & snow
view
  #Meanwhile
A slopeside satin flower (Olsynium douglasii) heralds the return of spring.
March 4, '84: Satin flower on my slope
view
  #Meanwhile
A vibrant varied thrush greets a grey winter morning, perched amidst budding branches
#winter #birds #sounds
view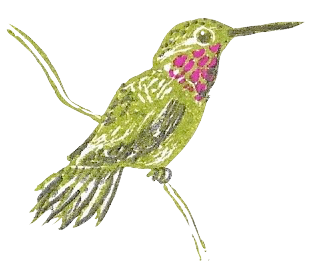 #Meanwhile
Many mini mushrooms make micro-movements among moss:
A few more fungi follow:
Read more...