view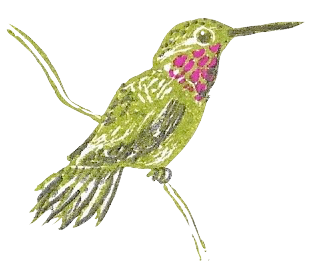 🔥 Pyrography Experiments: Hum Hill & Junco Grove 🌲 🐦
This past month I've been experimenting a bit with woodburning—AKA pyrography—and it's been an interesting learning curve so far. Basically, it's drawing on wood with a heat-pen. I was drawn to it because I was looking for more environmentally friendly ways to make signage.
The ironic thing is that I had to wait to start until the smoke from the wildfires cleared before I could open the windows & doors for air circulation while burning... 🔥💨💨
The first woodburned sign I made is a SENĆOŦEN translation of Hummingbird Hill. He had help translating it to SENĆOŦEN in the early 80s; Seán found the translation and pronunciation guides in his grandfather's notes.
Read more...