view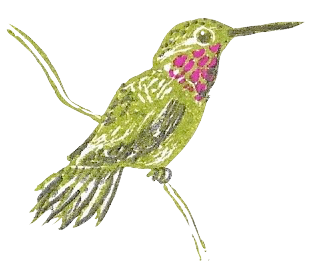 Hummingtunes IV  
If you missed the previous editions of Hummingtunes, you can find them here: I, II, III.
Bandcamp Friday is upon us once again! For today's edition, we've decided to keep things short and sweet by sharing a list of songs related to one of our favourite subjects—which may shock you—birds! Feathered friends have always served as a natural source of inspiration for composers and songwriters, so there was, unsurprisingly, no shortage of avian-influenced tracks for us to choose from on Bandcamp. We hope you'll enjoy these selections—instrumental and otherwise—from fellow bird-noticing artists we admire. We also invite you to join us in picking up some wholesome tunes this time 'round & supporting some talented music-makers in the process!


Tracks 1-7: Kate⎛⦾⩥ 🎵 ⪪⊝⎞ Tracks 7-14: Seán
p.s. You can find more tunes that we've been humming in
our Are.na jukebox
.
#

music

#

birds

#

summer

#

bandcamp

-friday