view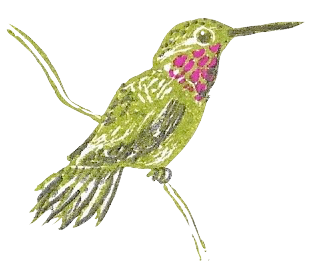 Happy World Migratory Bird Day!  
This year, our local bird observatory are hosting the first annual Victoria Bird Week! We're looking forward to filling out our Bird Bingo card over the feather-ful days ahead and attending some of the fascinating talks. Meanwhile, here are some charming migratory birds we've been noticing on the hill today:
Chipping sparrow (short-distance migrant) preening after a bath
Violet-green swallow (medium- to long-distance migrant) spotted house-hunting through one of our feather friendly windows
Rufous hummingbirds (long-distance migrant) [see also: last year's post]
Read more...