view
  Web Reads: Free wild birds & Creative processes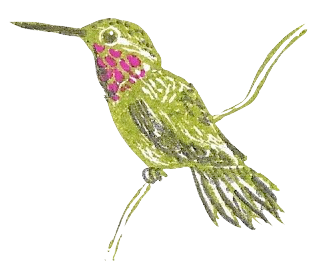 Being a full-time internet nature artist is great, weird, and lonely. This bird project felt more like being together than making art and I, who have never been up to the task of any sort of self-imposed daily practice, took dozens of pictures every day, sharing them with my internet friends. My friends became his friends, and I think caring about him became a way for them to care about me.
I came upon this heartfelt and entertaining essay about a city-dwelling human's friendship with Frank the scrub-jay through Robin Sloan's newsletter. Elisabeth does a fantastic job interweaving the emotion and humor of befriending free wild birds, and inspires me to want to write about my friendship with Patience—the only crow that I ever named, and who the stamp which serves as my bird-avatar here is based upon. Maybe at some point I'll post the results on this blog...
(On a side note: As I was reading Elisabeth's story, I realized that I've encountered parts of it before through her great dioramas.space project.)
See also: Frank's Corpus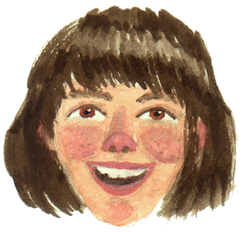 ~ On the pleasures of a creative practice that is uniquely your own
A funny coincidence: I was starting to put together a post about two sleepy juvenile ravens (stay tuned!) when I got side-tracked reading an interview on The Creative Independent ("a growing resource of emotional and practical guidance for creative people" that I check occasionally). Its title (above) caught my eye, 'cause I've been pondering my own creative practice around playing piano. It ended up being an interview with composer and keyboardist Roger O'Donnell (of The Cure), who happens to have just released a beautiful piano album, called—get this—2 Ravens. Full circle! I love stuff like that.
A bit from the interview:
It's that abstract part of creativity that really interests me. When things are just flying around in your head and coming out. That's what I find most interesting.

It's when you have to make it palatable or understandable to other people that it becomes mundane. We all have these visions and sounds in our heads that are absolutely fantastic and amazing, but you then have to make them understandable to other people.
— Roger O'Donnell
More musings:
Read more...