view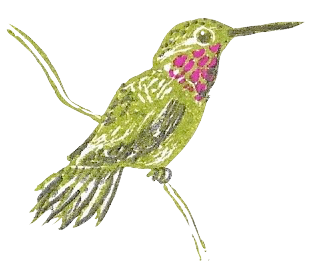 Hummingtunes II  
If you missed our first installment of Hummingtunes, you can find it here.
Tomorrow (Friday, June 5th) is "Bandcamp Friday" — a day when artists receive 100% of the revenue from album purchases! It's the perfect excuse to pick up a handful of albums on your wishlist, or to discover new artists & sounds to add to your life-soundtrack.
This time around, rather than pick out individual tracks from favorite releases for our Buy Music Club playlist, we've each added four albums in their entirety for your longform listening pleasure:
Read more...