view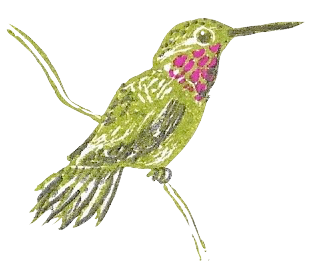 Encounter with Sleepy Young Ravens  
The other day, while taking a stretch break from the anti-ergonomic act of photographing tiny lichens on a rocky slope, I looked up to find I was being silently watched:
I could tell it was a juvenile raven because of the fleshy pink "gape flange" at the base of its beak.
I watched as it rested there: quietly preening, yawning and occasionally blinking its spooky nictitating membrane at me.
Read more...