Who Needs a TV When You Have a Bird Bath?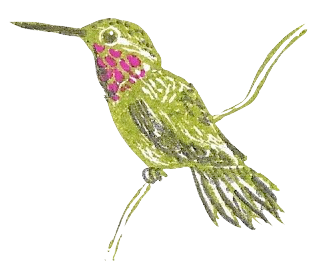 As the beaming rays of the summer sun begin to broil our hilltop habitat, rarely a minute of the day ticks by without some feathered visitor or other seeking a sip or a swim at our weather-worn stone basin. But a bird bath is far more than just a small pool of water providing relief for panting beaks – it's a crossroads of avian activity which sets the stage for all sorts of stories to unfold, featuring familiar characters, surprise guests, and thrilling plot twists.
Here's a sampling of the many fine programs on offer through BB-TV in case you're considering subscribing:
Drama
Suspense
Comedy
Romance
Action
Family
Music
Cooking
Mystery
Sci-Fi/Horror
The opportunity to observe these stories brings us immense joy and relief when we need to take a break from binge-watching The Humans Show — and don't have time to soak up the benefits of spending time in nature.
~ p.s.   There are many great cheap, DIY ways to create a bird bath if you're hesitant to invest in a stone one!
#birds #summer