Wolf
The Visitation
I was no more than five years old when I first saw Wolf. She was small like me. Shy. Mostly white. She would hide behind bushes or peek around doorways when I was alone. Only letting me catch a glimpse of her from the corner of my eye. I would pretend to ignore her curious gaze, then swing my face swiftly in her direction to catch it. But all I ever saw straight-on was the blur of her pale fur dancing away.
Even by this age I knew better than to believe in fantasies of the imagination. I hid from my family my growing doubts about religion. And played along as they masqueraded as Santa Claus or the Tooth Fairy. But Wolf kept appearing, insisting I take her presence seriously. As the years went on, she grew with me, proportional in size. Never letting me see her squarely, but always assuring me she was walking alongside me on this earthly plane. I felt protected and she guided me through the treacherous waters of my early childhood.
I should say that having an animal spirit as a guide or power totem is not unusual for my kind. I was born into the Lakota (Sioux) tribe with both Northern Cheyenne and Métis ancestry. But I was raised mostly white in a Catholic family, with only passing summers among the Native culture. Nonetheless, like my canine companion, I was curious, independent and wildly spirited. A loner for sure, but with an abundant love for nature and empathy for humankind. This reverence for life would save me many times and also threaten my very existence.
The winter of my twelfth year, I finally came face-to-face with the incarnation of Wolf. It would also be the last time I saw her animate.
To be continued...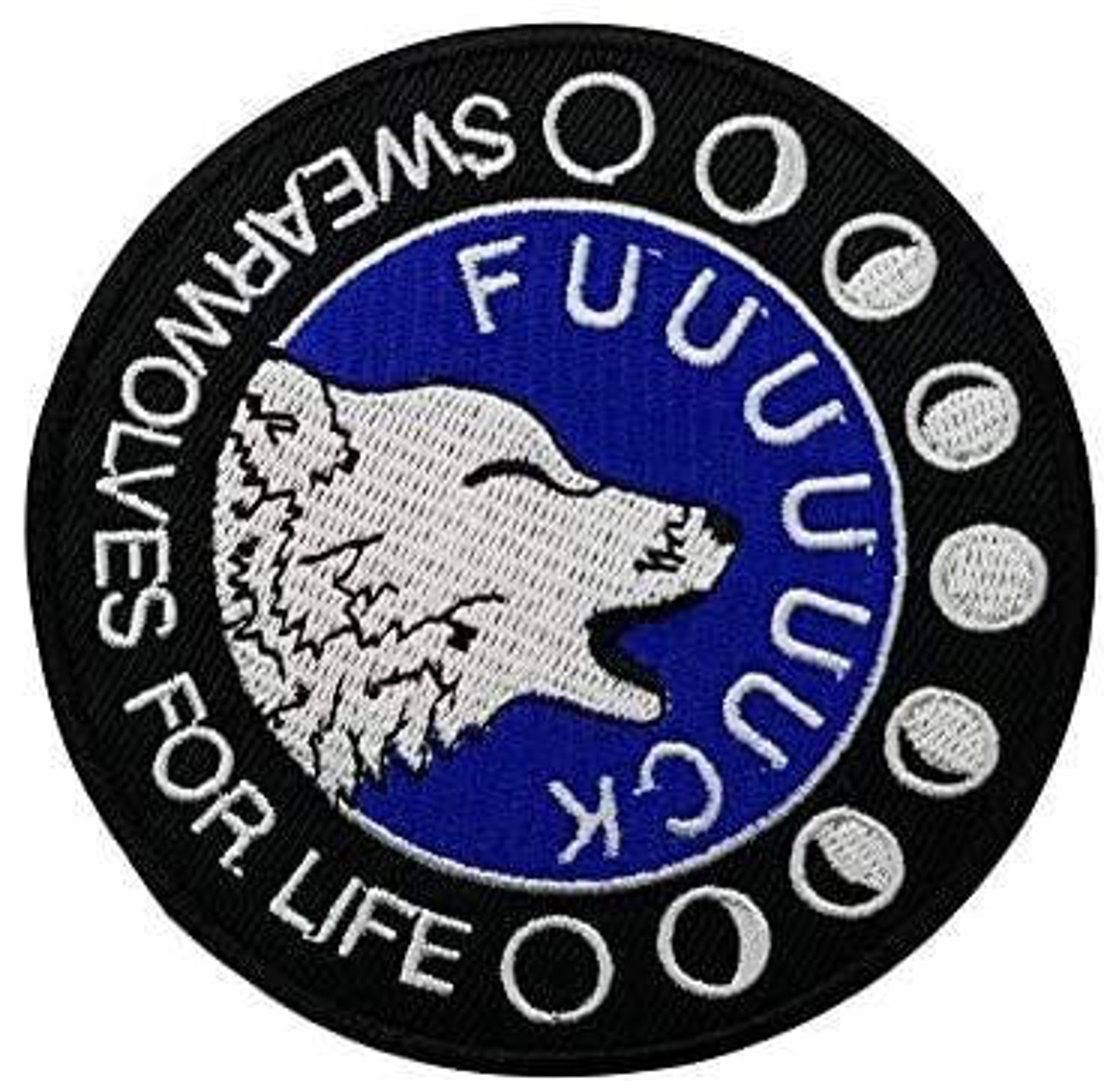 From: @imgn
Tags: #NaNoWriMo #Words