Gamedev.js Jam 2021 starts today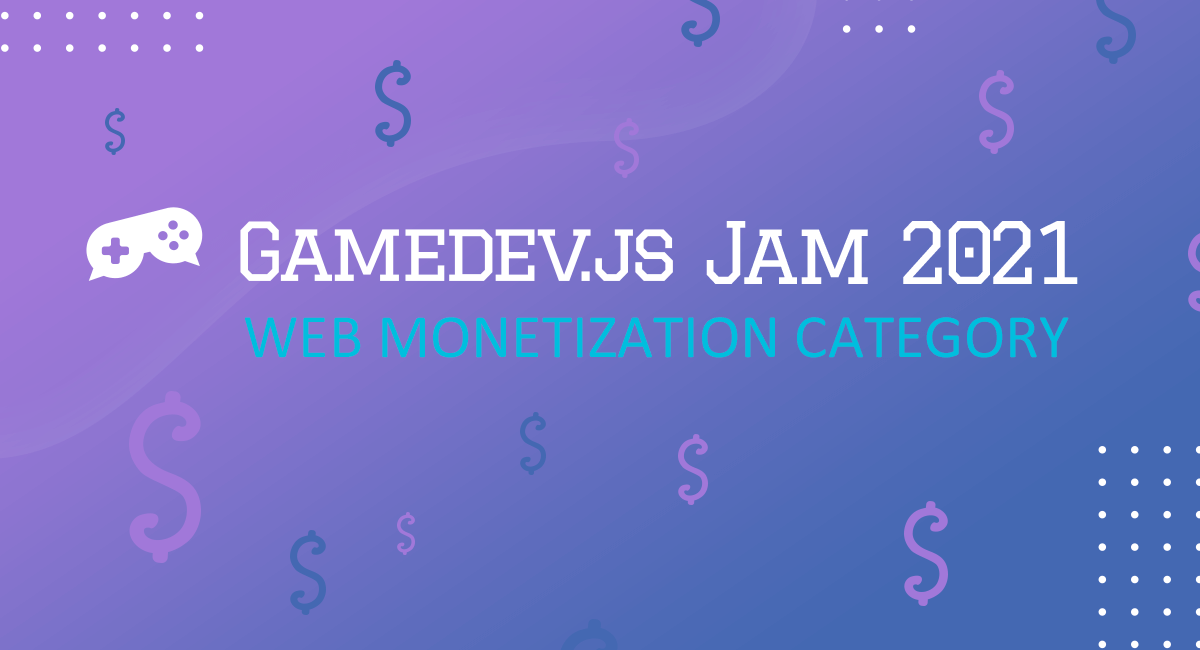 It's not js13kGames-specific news, but still on topic of online competitions: Gamedev.js Jam 2021 starts today, April 13th, and offer Web Monetization as one of the two optional categories.
The other is Decentralized, and there's a whole bunch of cool prizes to win – from software licenses, through cash, crypto, to hardware devices, worth a total of $20k. It is hosted on Itch.io, and runs till April 26th, so there's plenty of time to build something cool!
Continue reading with a Coil membership.