Coil Gratitude Challenge – The Finishers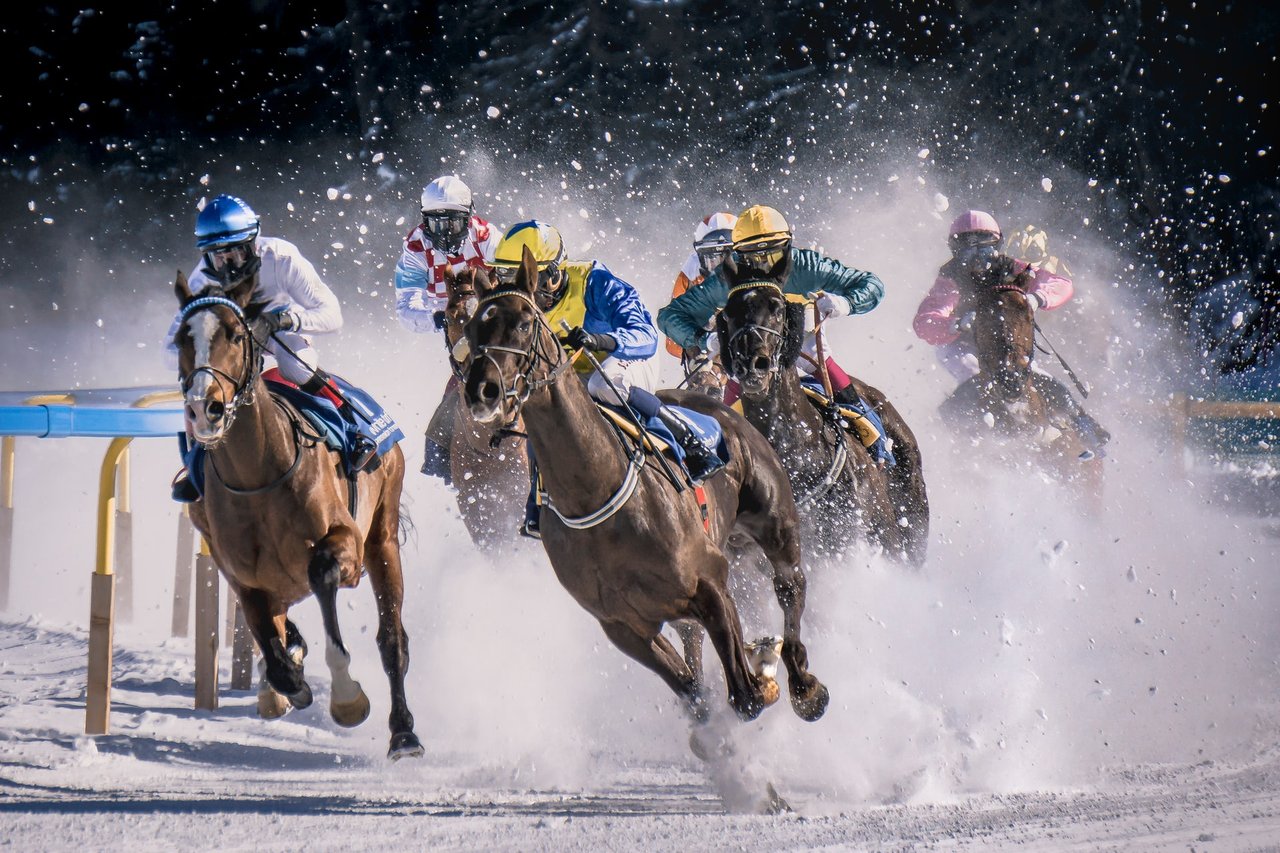 The Coil Gratitude Challenge was launched early last month with the intention of helping people around the world cope with recent events, shining rays of hope into their lives. It was a joy to see Coil creators composing and sharing real memories from their past that they are thankful for.
Each participant had the opportunity to follow all the rules and complete the challenge through the entire month of June. A few committed souls stuck it out through the end and therefore have been gifted 20 XRP to a wallet of their choosing.
First off, a big thank you to ALL participants in the challenge, as well as those who supported them by reading and upvoting content. The following finishers did an incredible job and are deserving of recognition...
John is all about family. He values relationships and places them in high regard. His gratitude stories are meaningful and moving. You are much appreciated in this community, John. Great job :)
Congratulations John for completing the Coil Gratitude Challenge!
Take a look at the articles John composed for the challenge:
Tahlia did a great job during the challenge as she expressed her gratitude towards her island home in Hawaii, the Coil community, and her dear sweet mother. We are grateful for her continued positive messages on the platform.
Congratulations Tahlia and keep up the good work!
Take a look at the articles Tahlia composed for the challenge:
Patricia is an integral asset to the well-being of the Coil ecosystem. She has demonstrated her dedication over and over again and is a top action-taker in the blogging landscape.
Congratulations Patty for completing the Coil Gratitude Challenge!
Take a look at the articles Patty composed for the challenge:
✰ Dedicated to the Most Important Woman in my Life
✰ The Geek in me is Grateful for Cool Gadgets
It was an honor to see Coilers from across the globe participating in the challenge. You all did amazing and I am proud of you for expressing gratitude in your life during these trying times we are in. ✦
Be blessed.
Recent articles:
✪ How to Explain Crypto to the Curious
✪ Top 7 Benefits of a Coil Subscription
✪ Cinnamon Amps Up the Coil Gratitude Challenge
Recent pics...
Continue reading with a Coil membership.