Coil How-To's: Quickly Get Set Up to Publish
Great to have you back for another article on Coil. The text below is going to help you, especially if you are new to the platform. If you are an existing creator, doing a run through of the below suggestions would still be a wise decision so you can experience the best Coil has to offer.
Coil is in beta and working to make the site even better as the weeks go by. Right now is the perfect time to get started and get set up to publish your original content. Instead of going about it all willy-nilly (do people still say that?), consider paying close attention to the tips below to help guide you through the process.
Ready? Let's begin.
Create free account (skip to next step if already done)
One of the things I like best about Coil is it's simplicity. Everything from the sign-up process to publishing an article is seamless with a low learning curve. Even the custom text used by the site puts one's mind at ease.
You want to start your publishing journey by creating a free account.
To create an account, simply visit https://coil.com/signup to begin. Here is what you will see when you go there:
Filling this form out will literally take less than 30 seconds. After you submit your information, you may be asked to confirm your email address. You can now login to Coil.com using the information you provided (email and password).
Profile page completion
One thing I have noticed while spending time on this platform is how many creators start publishing their content yet skip over this important bit of detail. Before you begin posting, stop to add in a profile photo and bio which should take you less than 5 minutes.
Below is an example of a profile that has been set up correctly and is ready for published content: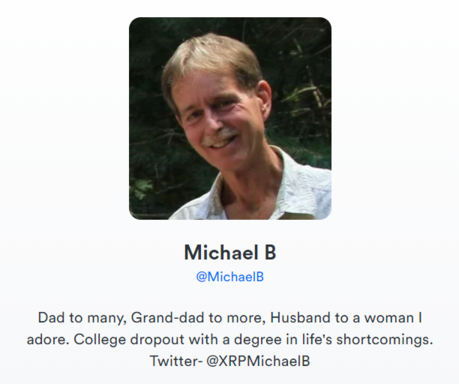 As you can see, this profile has the user's photo, as well as a clear and concise bio that explains who they are. Another note to keep in mind is the contact info at the end of the bio so other users can contact him if they want to.
To edit your profile, simply click the icon at the top right corner of the screen and choose "Profile". Now, click the "Edit Profile" button on that page to proceed filling in each area.
Update your settings
Updating your settings is an absolute MUST. Multiple tabs exist within the settings page, but we are going to focus on the 2 that are very important to pay attention to.
The first is your Creator Settings. Inside this tab you will discover a field for your username. If you already have a username from Twitter or Facebook, then you will most likely use that one. But, if you want to create a new username, choose one that you'll be OK with keeping for years to come.
For me personally, I like to use my first and last name. Your username could be your name or it could be something different. It is usually best to keep it consistent throughout all social platforms so your audience has an easier time verifying that it's you.
The second important tab to notice is called Payout. It's important to choose a method of payout so that Coil knows where to route your payments. The 2 methods currently available are XRP via the XRP Tip Bot and USD via Stronghold.
If you choose XRP, then payments will be routed to your XRP Tip Bot account. If you choose USD, you will be paid in fiat currency via Stronghold. The decision is completely up to you but make sure you decide and get squared away before you start publishing content.
**Note: Settings can be edited down the road if you so choose. They are not set in stone.
Review Coil's guidelines
Coil published an article back in June that contains a list of guidelines, or best practices to follow when creating on their platform. I have referenced this article multiple times to make sure I adhere to their recommendations. It's not a long list, but it is something to pay attention to before publishing and throughout your blogging journey.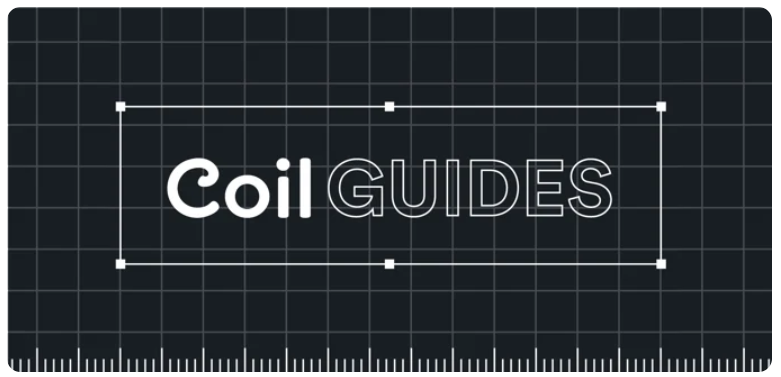 Two guidelines from their article that stand out to me are:
✩ Avoid CTA's (call to actions) or asking directly for upvotes.
✩ Don't write a post for the sole purpose of selling or promoting a product or service.
Please be sure to read over the full article a few times so that you stay compliant with Coil's terms.
Maintain proper image dimensions
Images are a big part of creating engaging articles that capture your reader's attention. Coil is no different in that good design leads to a pleasant experience for your audience. With that said, Coil has specific image dimensions that fit within their desired container spaces.
For example, the header image looks best when it is a certain height and width, where the text is somewhat centered and not too large. Also, the body of a Coil article has a particular width and height of images that look more pleasing than others. To view details on proper image sizing for Coil, please visit this article.
Discover how to create an eye-catching article
Hundreds, even thousands of articles are published each day on multiple content sites throughout the web. The difference between the ones that get clicks and the ones that don't is often the headline and the header image.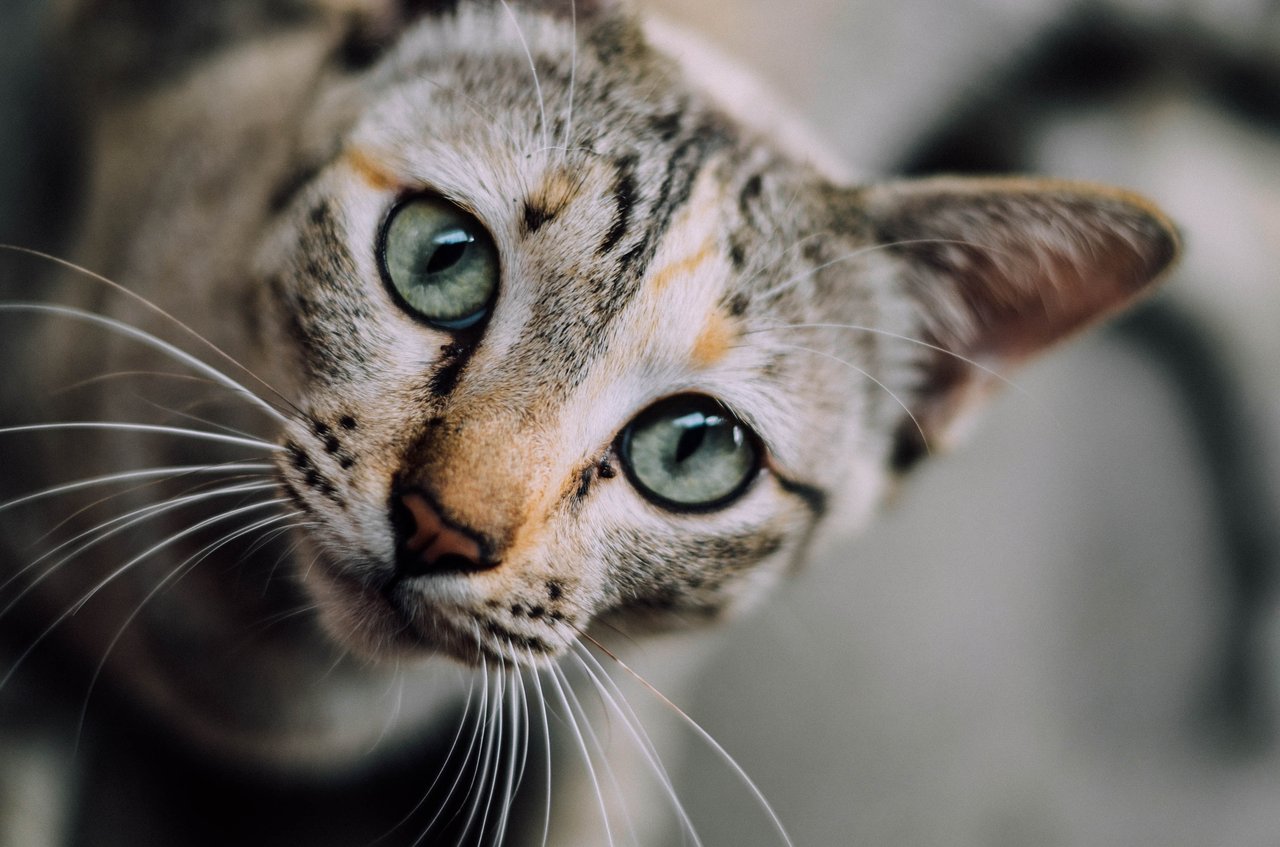 You want your headline to be concise, yet also let the reader know what they are getting themselves into. Your readers want to know if clicking through into your article will be worth their time or not. For the header image as mentioned earlier, experiment with different colors and wording to see what best resonates with your audience.
For more details on creating an eye-catching article, please visit this article for a more in-depth walk-through.
Consider subscriber-only strategy
Coil has a unique feature that allows creators to deem a portion of an article, or an entire article, as private for subscribers only. Subscribers are those who pay $5/month to support creators and also gain access to subscriber only content. Subscriber-only content is activated by hitting the lock button from inside the body of your article.
Therefore, developing a strategy, or at least an idea in mind regarding how you will go about creating your subscriber only content, is a big deal. For example, if you happen to be a subscriber, you will get to view two additional suggestions when getting set up to publish on Coil.
Bonus content is a great way to reward your subscribers and give them a grade A experience when engaging with your content. For more information on subscriber-only content strategy, please visit this article created by Stefan Thomas, CEO of Coil.
Continue reading with a Coil membership.