The Acoustic Route
I did a thing.
What thing you ask?
Here's the backdrop...
I have been a believer since I was 12 years old. When I was ready, my mother prayed with me, and Christ then became big part of my life.
Listening to music was an enjoyable experience growing up. I spent time listening to Christian-contemporary on the radio and on CD's purchased over the years, even though the genre wasn't as popular among the other kids at school.
Fast forward to current day... Over the past couple weeks, I have felt God's desire for me to worship Him through song. In other words, I have been more attracted to music right now than I can remember being at any point in the past.
I have been jamming out to bands such as Stellar Kart and Skillet, paying special attention to the lyrics and how powerful each word really is.
Now... on to the THING I mentioned earlier... drum roll please... I purchased a brand new guitar from Guitar Center!
For those of you wondering which model, it is a Mitchell T333E-BST Solid Mahogany Auditorium Acoustic-Electric Guitar Edge Burst. Yes, that is its full name.
I have never purchased an instrument before, and you can refer to me as a complete beginner. I wanted to own a guitar that I enjoyed and that would help me get started as a young musician.
In tandem with that notion, I also signed up for a year subscription to Ultimate Guitar so that I can learn the basics such as tuning and chords, as well as specific worship and country songs that I have been enjoying lately.
In the end, I want guitar to become like riding a bike or driving a car. Once learned, it just comes naturally without over-thinking. Let's start down the acoustic route and then look towards the electric guitar once momentum picks up.
I envision sitting around the fire in the backyard with family and friends, playing worship music as everyone sings along. I want to set an example for my kids and possibly inspire them to pursue music in their own time.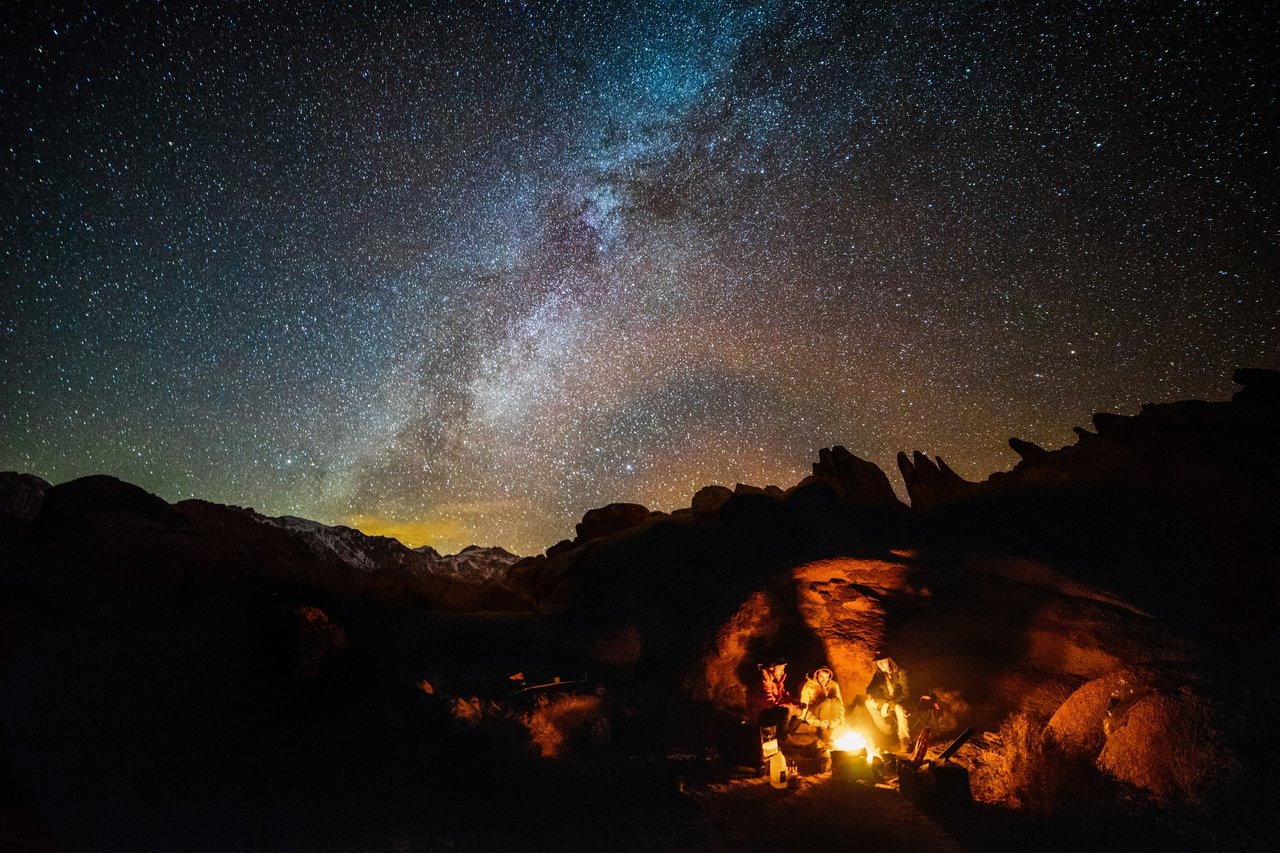 As with anything in life, it is going to take multiple months of practice and persistence before guitar becomes natural to me. But, just like a fine wine, my songs will get better with age as more work is put into them.
In the past I have always thought about learning how to play, but never took action on that thought. I didn't have a compelling reason to pursue it other than it being a cool thing to do. Motivation can only push you so far until a vision pulls you the rest of the way.
What is it that you have recently decided to pursue? Is it an instrument? A relationship? A business? Whatever your endeavor encompasses, I wish you the best in seeing it through to the end with excellence. ✦
Stay cool 😎
Recent articles:
✬ Coil Gratitude Challenge – The Finishers
✬ How to Explain Crypto to the Curious
✬ Top 7 Benefits of a Coil Subscription in 2020
Going forward...
Continue reading with a Coil membership.