Choice Theory
I am fascinated with William Glasser's Choice Theory. I wanted to share something that I use with my own kids and students. It helps when dealing with conflict resolution. The principle of this theory is that an individual can only control their own feelings and actions. It is so important to look at behaviour before ever trying to understand how to fix the problem. Behaviour is by choice and is driven by the desire to satisfy five basic human needs.
Five Basic Human Needs:
The need to be LOVED & ACCEPTED
The need to be POWERFUL
The need to be FREE
The need to have FUN
The need to SURVIVE
It is absolutely possible to alter the way we think and behave to create a fulfilling life. This is so important when trying to handle conflict. Conflict is complicated and can be extremely hard to resolve; however, it is imperative to not concentrate only on the past. It is necessary to be present in the moment, by intentionally focusing on what is really going on.
Direct changes to our thoughts and actions can create the reality and life that we actually want and deserve. This theory helps empower others so that they can take full responsibility of their own lives. It also removes the need or desire to try and control other people's lives. There are ten axioms of Choice Theory.
Ten Axioms of Choice Theory:
1) We can only control our own behaviour.
2) All that we give or get from others is information.
3) All long lasting problems are rooted in relationships.
4) We must have at least one satisfying relationship.
5) The past has a lot to do with who we are but does not define us.
6) We are driven by five basic human needs.
7) We satisfy these needs by building "quality worlds" that we want.
8) All behaviour consists of four inseparable components: actions, feelings,thinking and physiology.
9) All total behaviour is designated by verbs, usually infinitives and gerunds, and named by the component that is most recognizable.
10) All total behaviour is chosen but we can have "direct control" over acting and thinking components.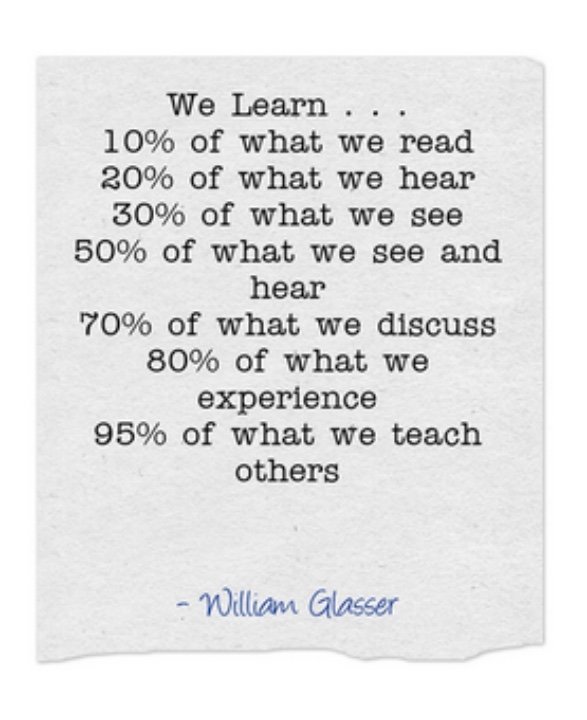 Relationship habits are extremely important to look at when applying Choice Theory. Happiness is a choice that we make. Creating healthy habits can strengthen and build happy relationships. It is important to understand our own relationship habits.
Thanks for reading ❤️