XRPLORE: XRP Toolkit V1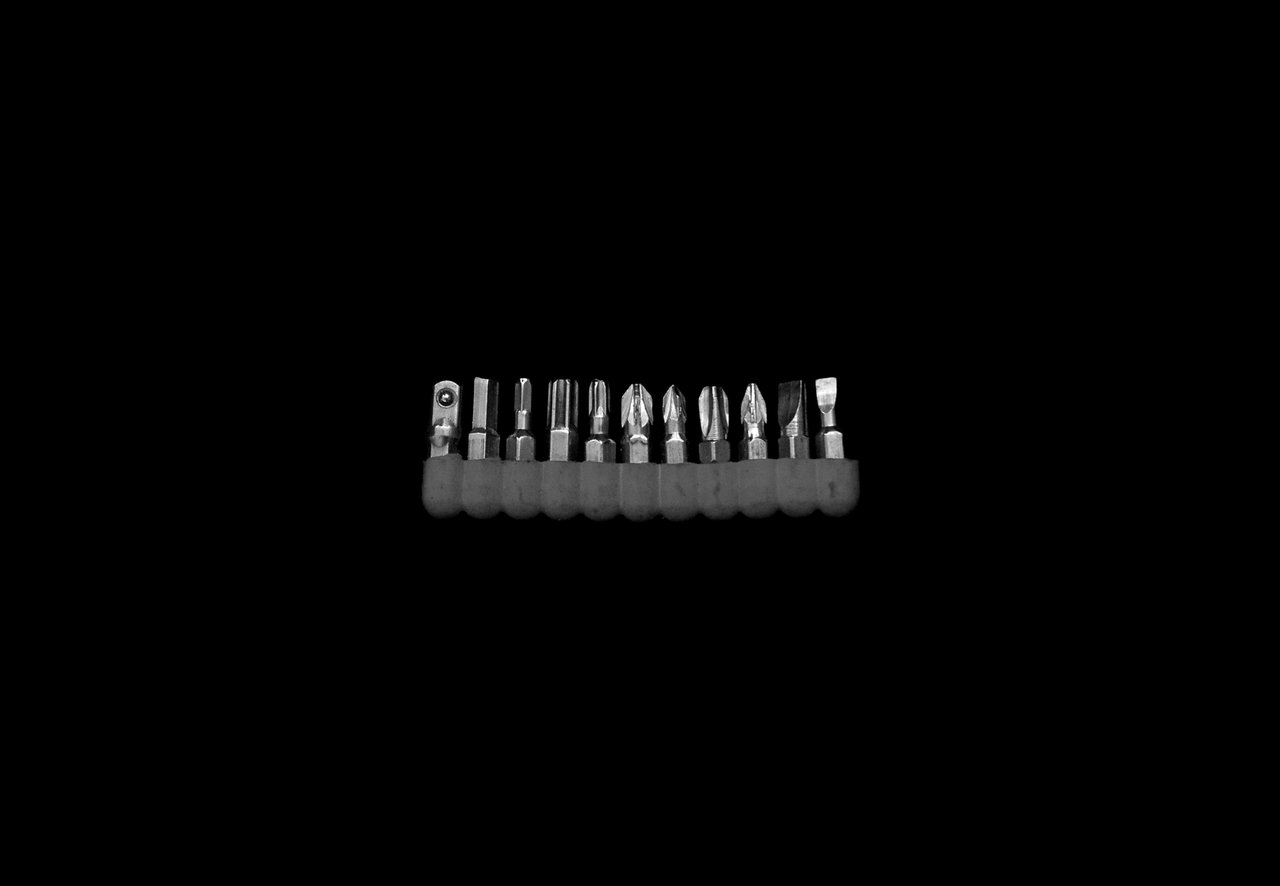 I'm a big fan of good starts. And for the first edition of XRPLORE in 2020, I am thrilled to cover a project I have been meaning to write about for a few weeks now not only because it is useful platform but also because it offers a great opportunity to learn more about XRP: XRP Toolkit, the cornerstone of Xpring backed Towo Labs' project portfolio and your trustless, non-custodial entry point to the XRP Ledger.
The Tools At Hand
XRP Toolkit (Beta Release v0.4.1) currently offers various levels of support depending on the wallet or method you wish to use to log into the platform. Full support (send payments, set escrows and perform various account settings) is currently offered for Secalot wallets, while partial support (sending payments) is offered for Nano Ledger hardware wallets, and support for Trezor and Ellipal will come soon.
Very conveniently for writing this review (and highly recommended for you to try out and learn more about XRP Toolkit and the XRPL in general) is the possibility of using a Test Account to log in. Just select "Test Account" under Choose Wallet menu, click on Generate Test Account, then Log In with Test Account...
et voila. You have now a balance of 1000 XRP to play with...
Payments
Let's start with payments. For this I took the wallet address of another of my favorite XRPL Projects, XRPL Apps (rMAkB8EWyvqNmj72at3q5dDEAAt4HA1YMA which is the wallet enabled to tip XRPL validators) as the destination and sent it 100 XRP.
After hitting send, a payment confirmation pops up and my balance is now reduced to 900 XRP.
Escrows
Using the same destination address as for payments, let's create an escrow (one of the really handy features of the XRPL) so that 500 zerps are locked and released to the folks at XRPL Apps in one year time:
Now, the Escrow we just created appears under the Active Escrows list, including its owner address, detination, finish date and destination tag and whether the escrow is cancelable:
Settings
On Secalot wallets, there is a wide range of account settings you can adjust on your XRPL address. For example, from linking a Gravatar or a domain to your account, to requiring a destination tag (in the case you are starting your own exchange, for example 😬) or asking for deposit authorization (Useful for entities that need to must know the sender of all transactions it receives, so they can authorize each incoming transaction after the needed checks are done).
XRP Toolkit on Twitter
Since November 2nd, 2018, when the go live of the first beta version was announced, you can follow up for updates about the project on @XRPToolkit, their official Twitter account.
The first public XRP Toolkit beta version is now live! See XRPChat for more information: https://t.co/5eYFoX4Hib pic.twitter.com/ZPg91ajScA

— XRP Toolkit (@xrptoolkit) November 2, 2018
This tweet a few days after the go live, perfectly illustrates what XRP Toolkit is aiming to achieve. An enhanced interaction between the main hardware wallets and the XRPL:
A ship in the harbor is safe, but that is not what ships are built for. @arrington @cz_binance @Ripple @Coil @PolySignInc @JoelKatz @bgarlinghouse @chrislarsensf @CoryTV @emy_wng @ashgoblue @justmoon @yoshitaka_kitao @LedgerHQ @SecalotDongle @Trezor @ellipalwallet @coolwallet pic.twitter.com/K06gkCnc5v

— XRP Toolkit (@xrptoolkit) November 8, 2018
And here is the official announcement of Towo Labs becoming part of Xpring in October 2019. An epic achievement and well deserved recognition!
The #Xpring network continues to grow! With @TowoLabs, #XRP holders will be able to leverage all of the transaction types of #XRPL in a secure format. https://t.co/ldcXu0UNnv

— RippleX (@RippleXDev) October 16, 2019
The Takeaway
You can notice right from the screenshots in this blog that there are "Learn More" links throughout the interface. This is fantastic as each of the links takes you to the respective section at https://xrpl.org/docs.html making the platform an amazing learning experience. I really want to encourage you to head over to xrptoolkit.com, create a Test Account and learn more about this state of the art tech known as the XRPL.🧭
Attention👏🏽 Coil👏🏽 Subscribers👏🏽
Bonus content for this edition of XRPLORE includes a chat with Markus Alvila, Founder of Towo Labs and creator of XRP Toolkit! There's o much insight you might want to check it out before heading to the Toolkit!
Header Photo by Matt Artz on Unsplash
Dear Coil Subscriber: By reading this post you have helped fund a home for a family in need via the One More Home XRP fundraiser that supports New Story Charity. Thank you for your support!
Continue reading with a Coil membership.