A Different Kind Of Freedom
Well, Happy Independence Day my fellow Americans. Today's holiday is the most special holiday in our family! The very 1st song we learned as a family was, "Proud to be an America" by Lee Greenwood. The whole family knows the words and live by them! We are proud of our Country through thick and thin! Period. It's OUR Country!
For many of us this Independence Day is slightly different than others. We've been restricted due to COVID-19 so many don't feel free but, I choose to look at it in a different light. There's many things "freedom" applies to and I'd like to share what this Independent Day means to me!
My step-father is huge on Independence as I mentioned above. People around me are upset, disappointed, sad and mad that they must be restricted. They don't want to be "told" to wear a mask, they don't want to be told that they can't have huge parties, they want their freedom. Well, sometime's your freedom isn't in your best interest and right now that's a fact. So we've been given guidelines to help keep us safe. Freedom! Let me show you freedom!
Independence Day 2019
My parents. The ones who instilled the values in me about honoring my Country, my flag and my freedom. This is something that I proudly shared with my children and they shared with their children! They also love their Country, respect it and my son was in the ARMY and was willing to die for it like many others did. Every year my dad and brother bring a new flag for my yard and this is how that beautiful day goes..to honor everyone that fought and died for OUR Freedom!
My brother and father 🇺🇸
My grandson's respecting the flag as it's raised!
Ol' Glory looking so beautiful with the sky's above!
The photo above of my parent's ends up being of upmost importance and I didn't know at the time the significance of it. My mother had just 3 short months to live. That's when my mother gained the ULTIMATE freedom! No she's not here to make the salads for the BBQ, she won't be here to say how proud she is of my dad for his fantastic fireworks show but, she's free. She's free from pain, suffering, sleepless nights, unbearable pain and profound sadness. My mom is, FREE!
Fynn age 4 helping Nana to her chair July 4th, 2019
So rather than focusing on what freedom we have lost because of COVID-19 maybe you also can think of another form of freedom! Choosing to focus on my mom being free has helped me so much!
Another freedom that came into our lives just yesterday is "FREEDOM FROM CANCER"! My husband was handed the diagnosis of Cancer in March and just yesterday we were told by the Doctor that he's free, FREE FROM CANCER! To me that's 2 wonderful forms of freedom. Sometimes we have to change our thinking to be "ok" with a situation and I was willing to do that. I will not focus on anything that I feel is taken from me but, I'll cherish other forms of freedom! 1 free from pain and suffering and the other free from a vicious disease called cancer!
Cancer FREE as of July 3, 2020 ♥️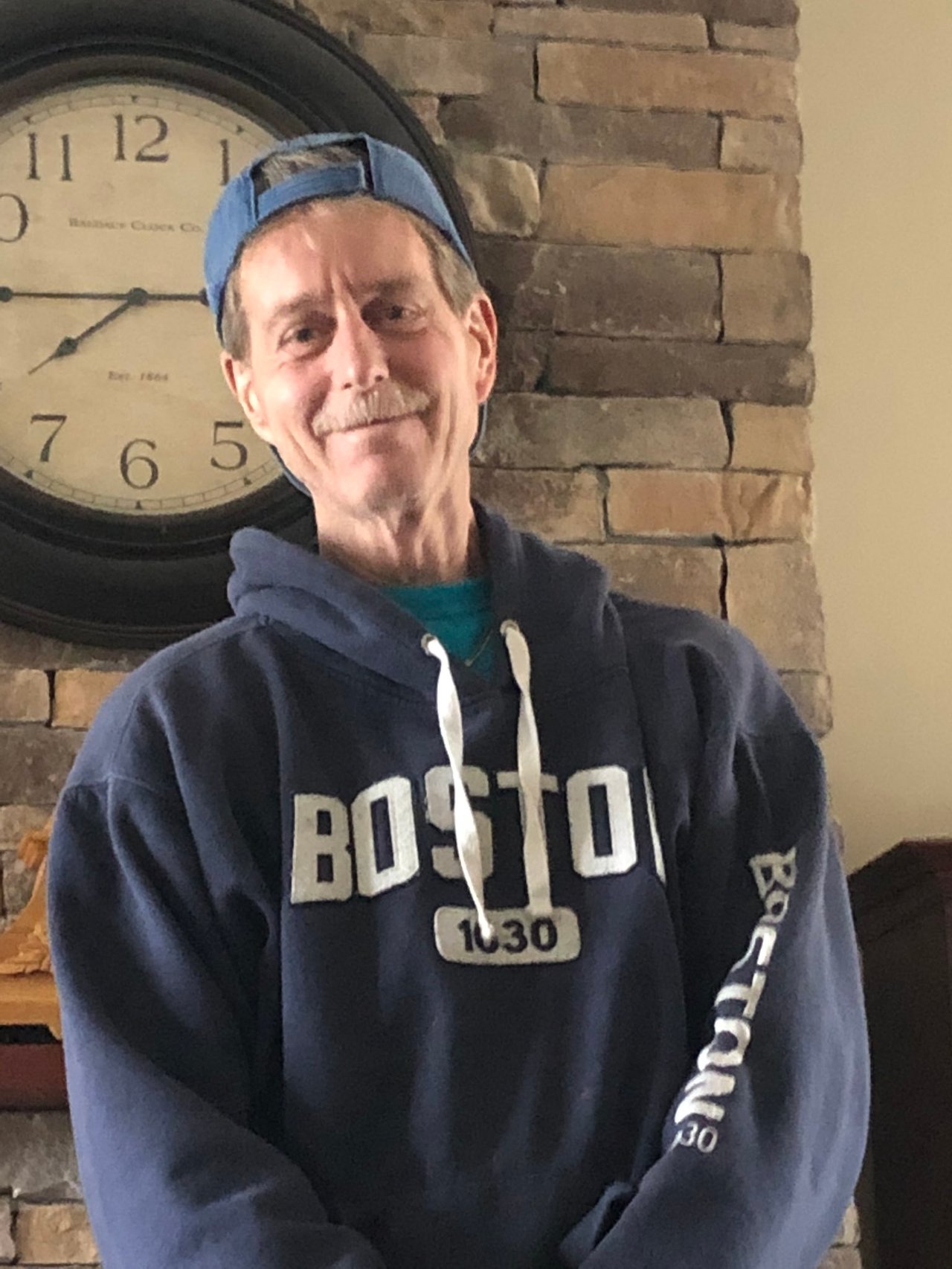 The show will go on! Today we will come together as a family. We will honor our Country, be grateful that my mother is FREE from suffering and celebrate that Michael is Cancer FREE! We will eat, light sparklers and do the fireworks because we have a lot to be grateful for and YES, we still have our FREEDOM!
For $5.00 a month you can subscribe to Coil and never miss any of the creators locked content. Reading blogs is not only relaxing but, it's informative. I've learned a lot from blogs. From cooking to DIY stuff! You never know what's locked up until you pay that $5.00. Let's..GO!
Continue reading with a Coil membership.