Book swap
#100DaysToOffload – Day 43
The regular readers of this blog (yes both of you!) should recall I like reading and I like being frugal so it should come as no surprise to learn I like book swaps. Luckily my neighbourhood has several public bookswaps set up and also during lockdown lots of folks have been leaving books out on their front walls for people to take. Probably my favourite bookswap spot is the Stoneham Book Transformer: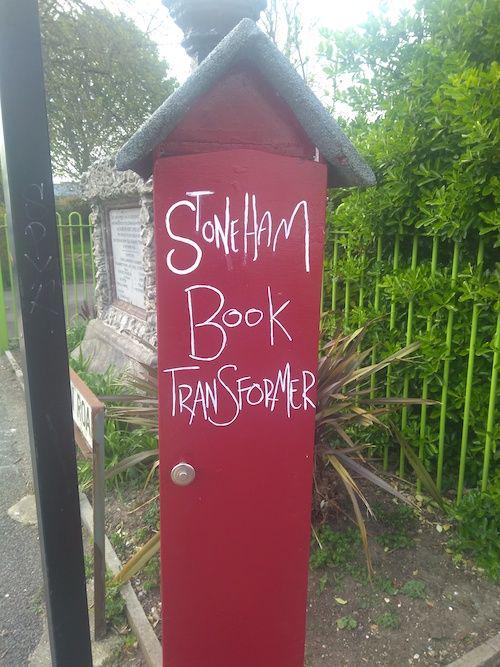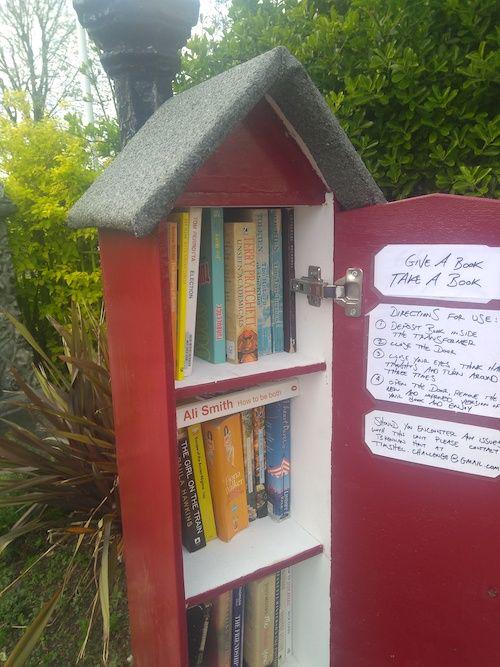 Partly I like it a lot as someone has constructed it then installed it guerrilla fashion in the street. Nothing like a bit of direct action to improve things for everyone.
A few roads away from me is the Hove book hut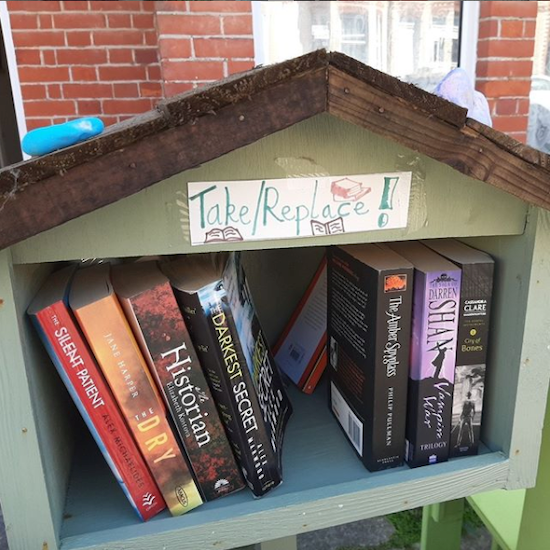 which has the misfortune of often being described as a bird house by locals on Facebook/Nextdoor etc and I know this annoys the person that constructed it in their front garden (as I had a chat with them one day while checking the books).
Mindful of the fact I've always got lots of books stocked up ready to read I try not to take too many books and limit it to books I had planned to read anyway or authors I like. That said this is my recent haul:
Better crack on with reading.
100 Days to Offload is a blogging challenge started by Kev Quirk. Check https://100daystooffload.com for more info.